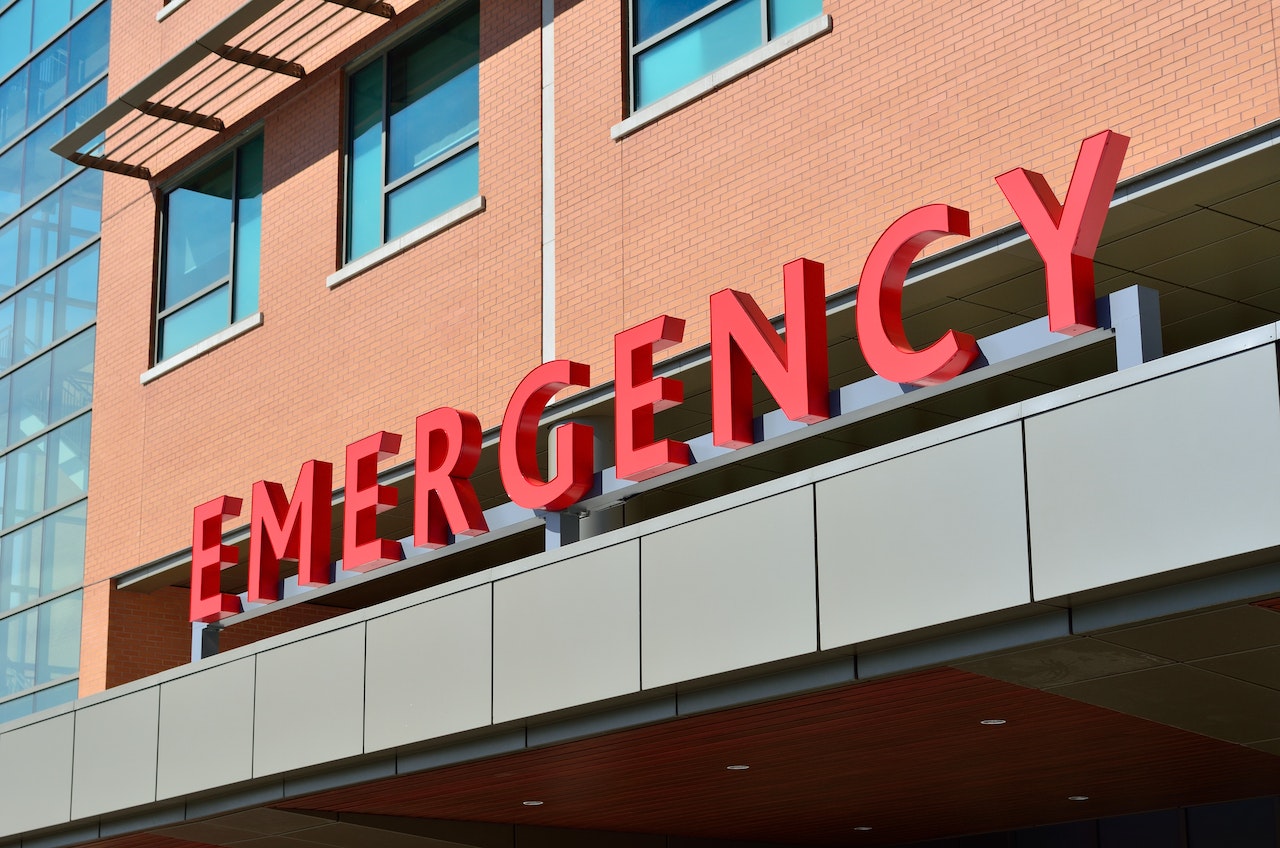 Life happens, and sometimes it leaves you completely out of contact lenses in the middle of an emergency. Luckily for you, we have three suggestions on how you can get contact lenses in an emergency situation.
1. Ask Your Local Eye Doctor
Your personal eye doctor will likely have samples they can give you. They get samples from the manufacturers to help patients find the right lenses, so they will have a wide variety of products and prescriptions. If you have a regular local doctor, then they should be okay giving you a trial pair to hold you over in...
---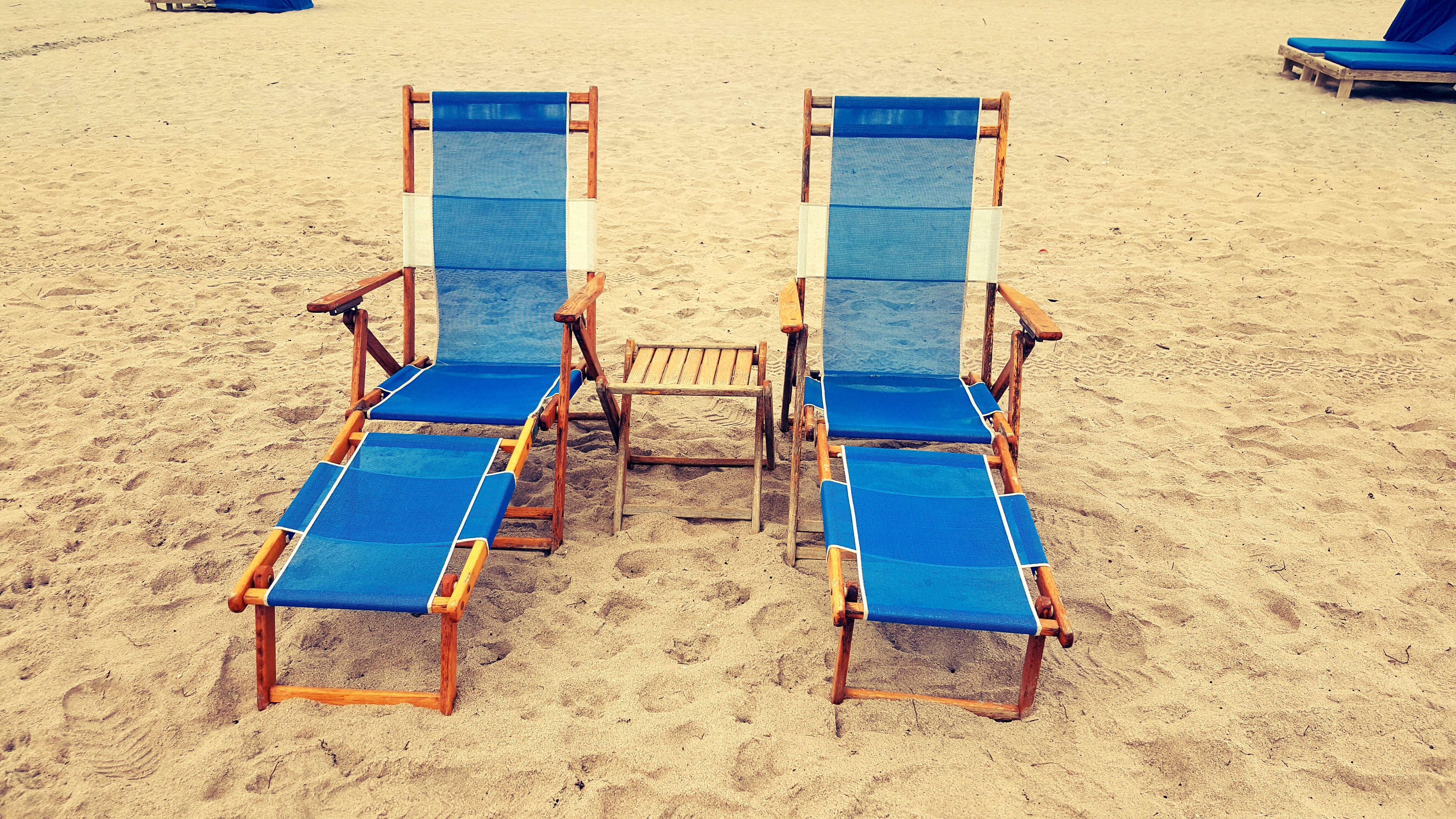 We've all been there: you were so excited for your big trip that you forgot to pack your contact lenses! If you are travelling internationally, you can usually buy contact lenses over the counter without a prescription. If you are travelling in the US, your options are much more limited. Check out our ideas on what to do when you forget your contact lenses on vacation.
1. Order Contact Lenses with FREE Next Day Shipping
We know you don't want to miss a single moment of your vacation. That's why ContactLensesNextDay.com offers free next day shipping on all contact lens orders....